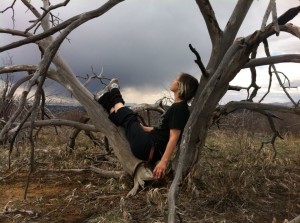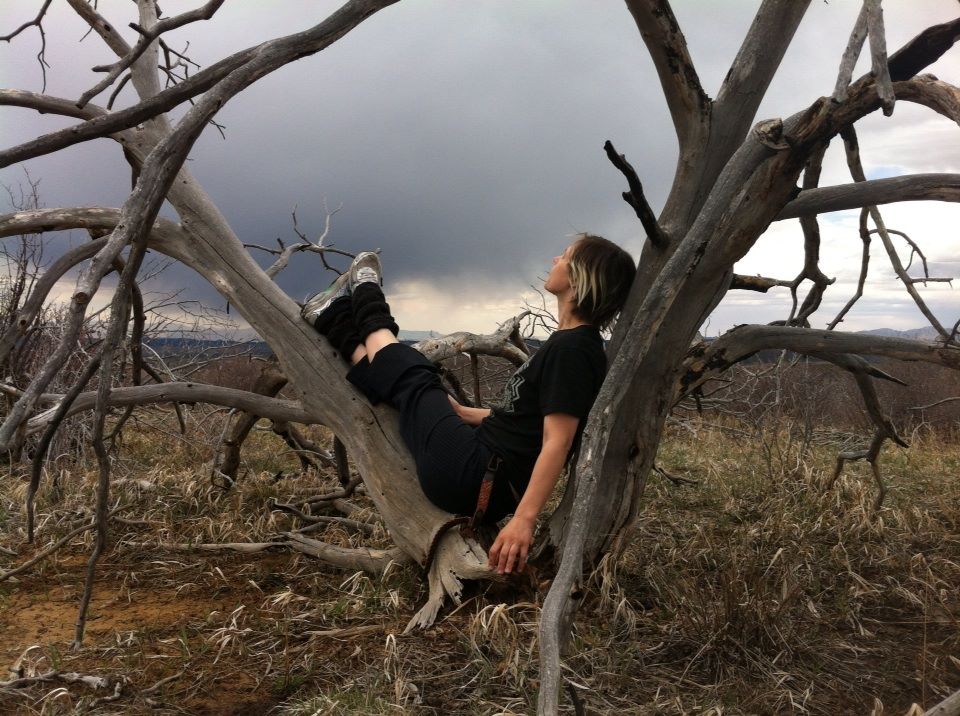 From nothing comes something, and in the end we disintegrate, back into darkness.
This window of time we have is an explosion of opportunity.  Bright lights, loud noises, the feeling of your muscles and bones lifting, creating, working toward some goal.  Yet forces of depression, confusion, and tension invade also…  Lying in wait.  Obscuring the vision.  Focus shifts in and out and there is no safety net below.
You are here.  Now.
Desire becomes pain becomes one single step in a direction that could take you anywhere.  This definition of fear is movement.  The wind blows strong.  Know her.
Is there any action granted greater meaning than your moment?  What are you aware of?  What are you ready for?  What makes your body tick, vibrate, move, suck air in, expel again, fall back onto the sidewalk of life knowing something, anything, new? In charge of destiny for a moment (you believe), accept now the headlong hurdle of life.  Feel it moving forward, stopping never.  Not in moments of happiness, not in death, sickness, pain, or climax.  The stomach still needs food, the lungs must swell, your mouth will salivate in the throes of despair; you will lust.
That voice that knows something past this moment will speak up someday again, soon…  you shall be able to listen and move.
To Breath and Being,
~ Karin
If you like my blog, please check out my Patreon Page and consider supporting me, or just click here: Support the Artist
~Thank you.
###
Be an ABCs contributor:  Have a story or perspective to share about kink or want to promote a kinky event?  Email Karin directly at: Karin@ABCsOfKink.com or fill out the as-anonymous-as-you-want-it-to-be feedback form below and you could see your writing published as a part of Wednesday's "Perspectives on Kink: Conversations with the Community" blog on this site.  Don't know what to write about?  Consider answering some of the Survey Questions I posted recently.  Happy writing, and thanks!